Periodic Inspection And Management Of Crawler Crane
Lifting machinery users must frequently inspect and maintain the lifting machinery in use, and formulate a regular inspection management system, including daily inspection, weekly inspection, monthly inspection, and annual inspection, and dynamic monitoring of cranes. Any abnormal situation Discovery and deal with it in time to ensure the safe operation of hoisting machinery.
(1) Daily inspection.
The routine maintenance items in charge of the operation by the driver mainly include cleaning and sanitation, lubrication of transmission parts, adjustment and fastening work. Test the sensitivity and reliability of the safety device by running, and monitor for abnormal sounds during operation.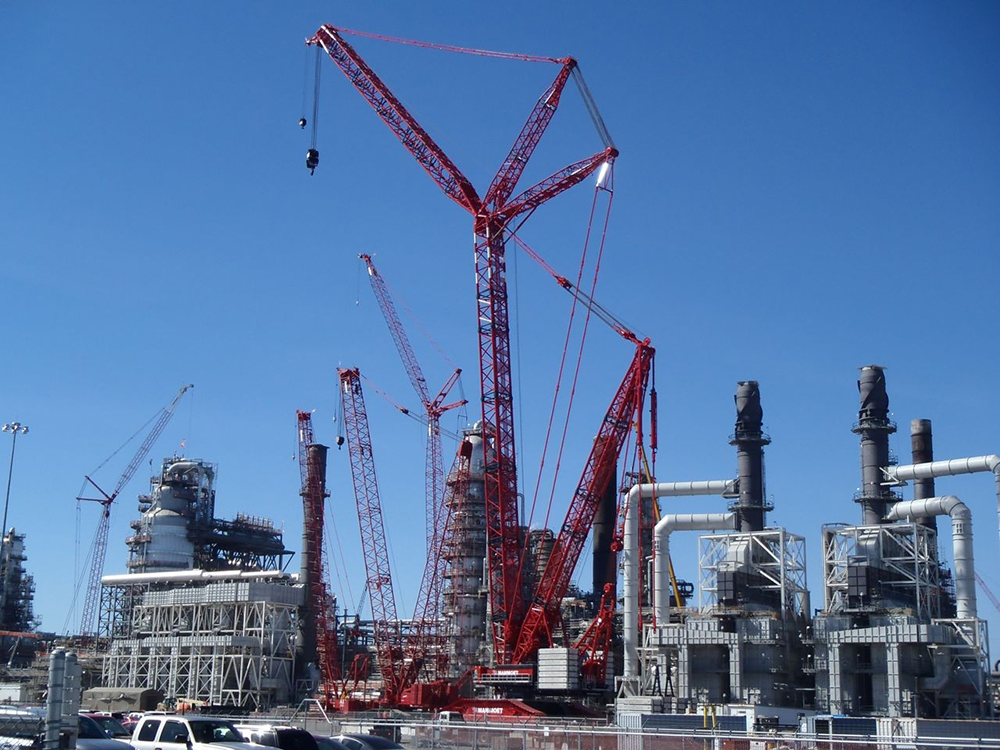 (2) Weekly inspection.
It is carried out by the maintenance worker and the driver together. In addition to the daily inspection items, the main content is visual inspection, checking the safety status of hooks, retrieval devices, wire ropes, etc., the sensitivity and reliability of brakes, clutches, and emergency alarm devices. Observe whether there are abnormal noises and overheating of the transmission parts.
(3) Monthly inspection.
The inspection is organized by the equipment safety management department and carried out jointly with the relevant personnel of the user department. In addition to the weekly inspection, it mainly conducts state inspections on the power system, lifting mechanism, slewing mechanism, operating mechanism, and hydraulic system of the hoisting machinery. For deformed, cracked, and corroded parts and components, check the reliability of the power feeding device, controller, overload protection, and safety protection device for the electrical control system. Check the fault signs caused by the leakage, pressure, temperature, vibration, noise and other reasons of the lifting machinery through test operation. After observation, subjective inspection of the crane's structure, support, and transmission parts is carried out to understand and master the technical status of the whole crane, and to check and determine the source of abnormal phenomena.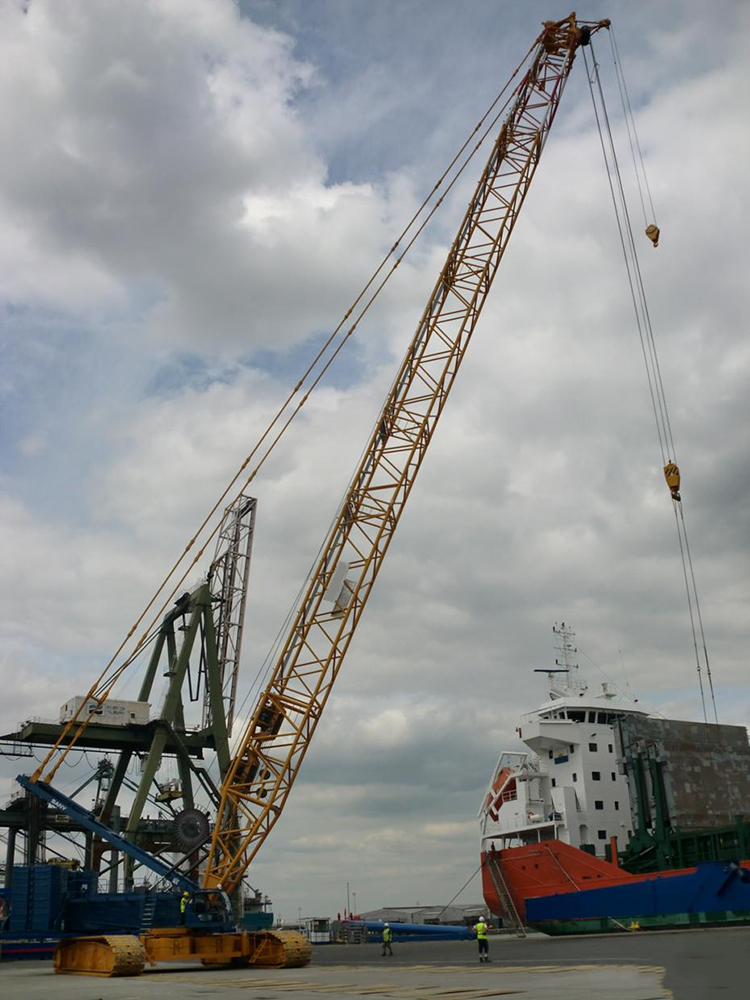 (4) Annual inspection.
The unit leader organizes the equipment safety management department to take the lead, and conducts jointly with relevant departments. In addition to the monthly inspection items, it mainly conducts the technical parameter test and reliability test of the hoisting machinery, through the testing equipment, the hoisting machinery, the moving parts of the working mechanism The technical condition of the lifting equipment is evaluated through the test of safety devices and components. Arrange for overhaul, renovation, and renewal plans. To learn more, you can also pay attention to storage and lifting
FUWA HEAVY INDUSTRY CO.,LTD
Business Type:Agent , Distributor/Wholesaler , Manufacturer , Service , Trade Company , Organization
Product Range:Engineering & Construction Machinery , Electric Equipment Making Machinery , Biscuit making machine
Products/Service:Crawler Crane , Crane Spare Parts , Engine Spare Parts , Machinery Parts , Machinery Afer Service , Generator and Engine
Certificate:GB , GMP , HACCP , ISO9001 , CE , Test Report , TUV
Company Address:No.2 shuangyang road,shuncheng district, Fushun, Liaoning, China


Previous: Crawler Crane Maintenance: Use And Maintenance Of Air Conditioners